Welcome!
My name is Chi-Jui (Jerry) Ho, a first year Ph.D. student at the Electrical and Computer Engineering Department of UC San Diego.
I am now working with Prof. Truong Q. Nguyen and Prof. Nick Antipa.
I received my B.S. degree at electrical engineering of National Taiwan University (NTU) in 2019. My research interests include computational imaging and image correspondence estimation.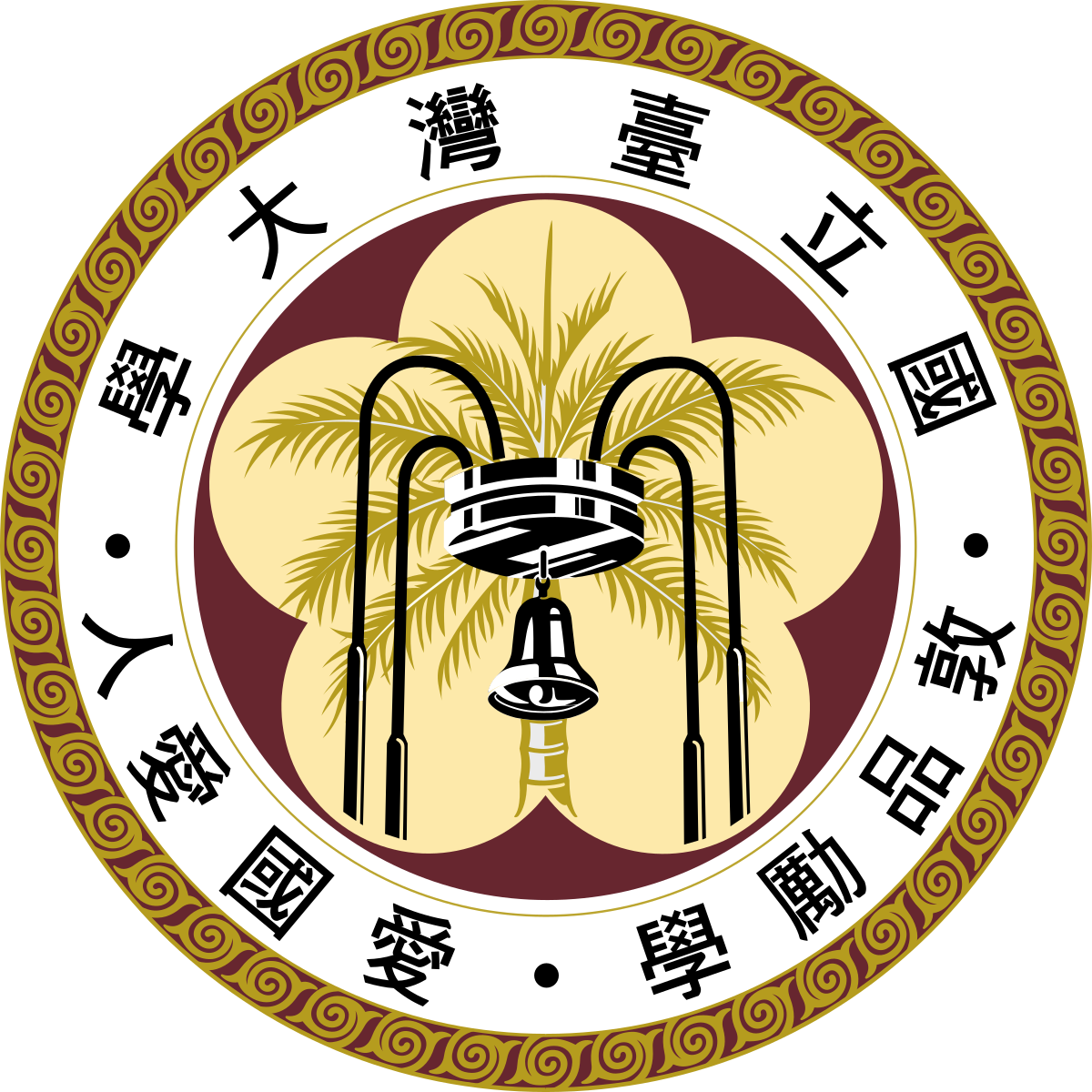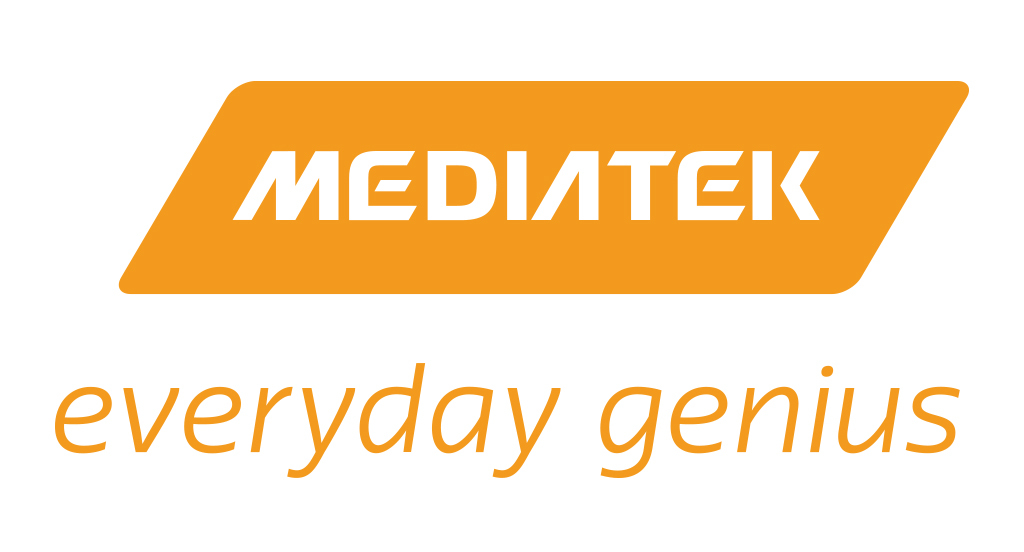 Email address: hochirijay@gmail.com
UCSD email address: chh009@ucsd.edu
Last update: 01/05/2021