Welcome!
My name is Chi-Jui (Jerry) Ho. I am now a first year Ph.D. student at the Electrical and Computer Engineering Department of UC San Diego.
I received my B.S. degree at electrical engineering of National Taiwan University (NTU) in 2019. My research interests include image processing, computer vision, and machine learning.

My undergraduate research focused on phase detection autufocus.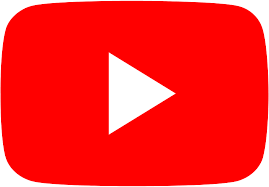 Here is the demo video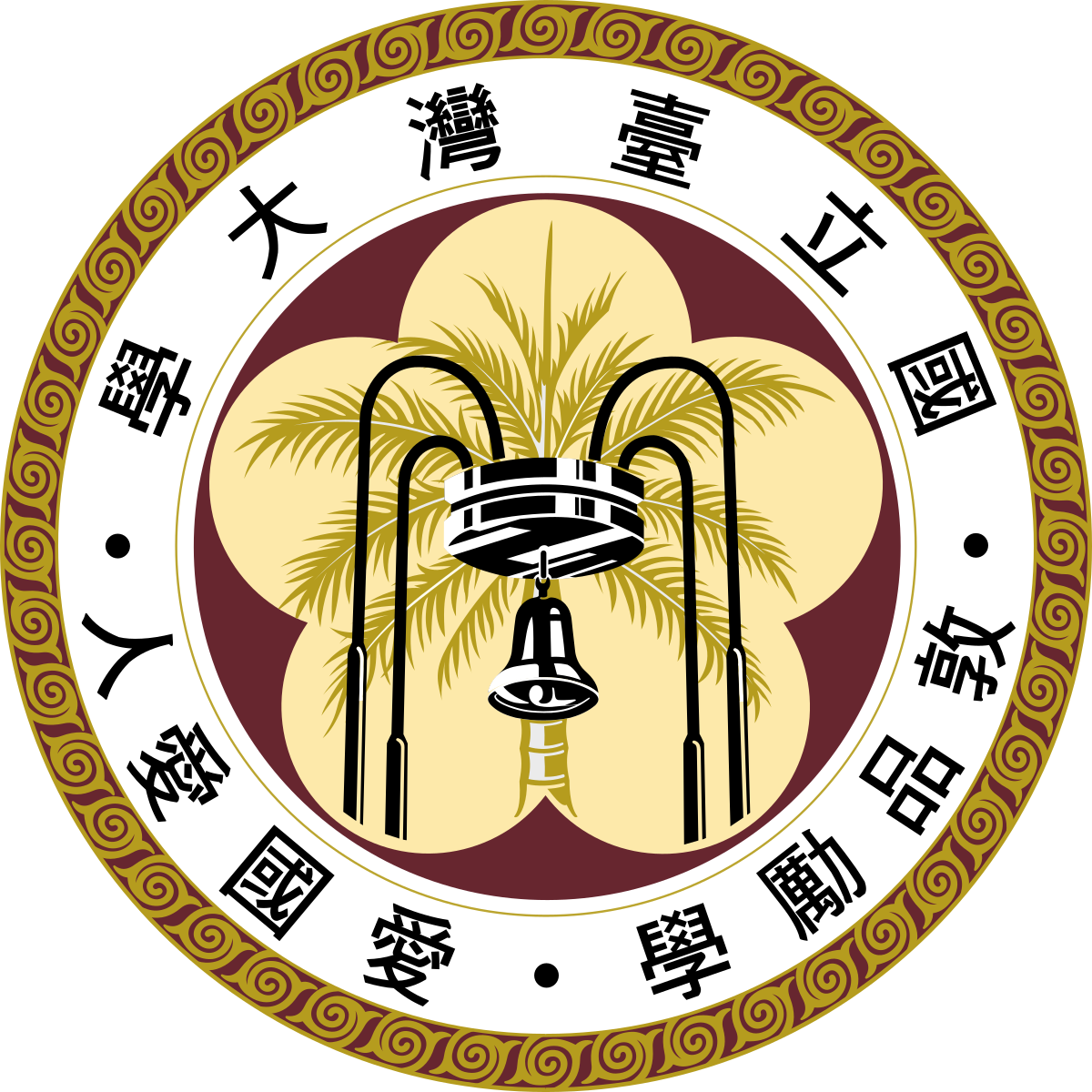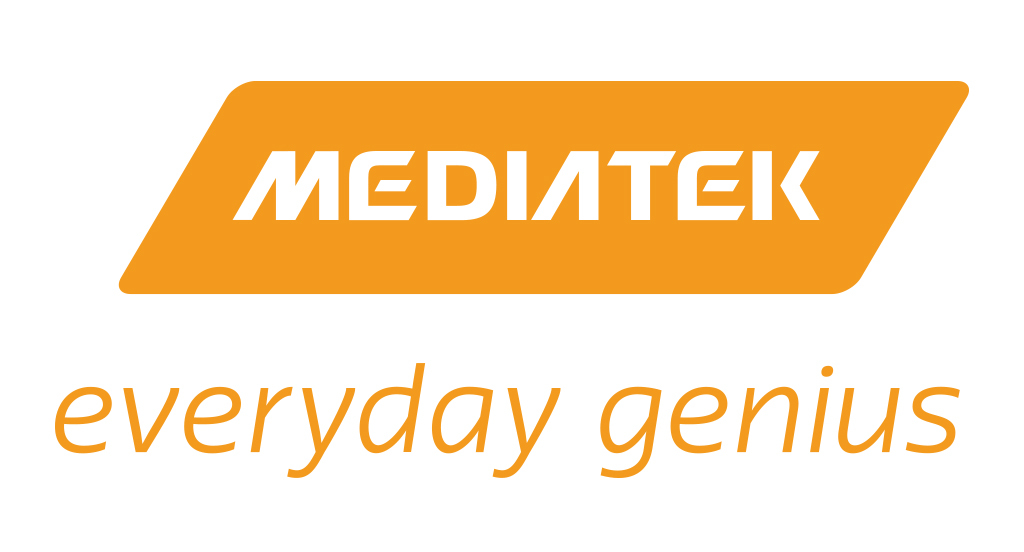 Email address: hochirijay@gmail.com
UCSD email address: chh009@ucsd.edu
Updated on 09/29/2020